Virtual Sports Day 2020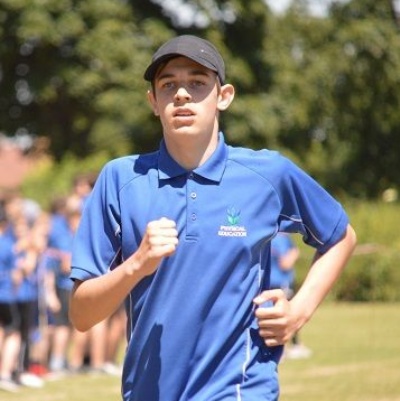 Welcome to the Woodbrook Vale Virtual Sports Day!

Monday 6th July until Friday 10th July, 3pm.
The PE department have put together a Virtual Sports Day for teachers and students to take part in at home!
Like any other sports day, you will be competing against all the other Tutor groups in your Year. We will award prizes for the best tutor group and we will also award individual prizes.
There are 7 challenges for you to take part in. Each slide will show a different challenge that will require little or no equipment. All are really easy so everyone can take part!
If you only want to take part in some challenges and not all then that is fine but just remember the more challenges you complete, the more points you will receive for your team!
Once you have completed the challenge, click on the link and this will take you to a Google Form. Simply log in, fill out the information, enter your score and submit the form. If for any reason this does not work, please email your PE teacher with your: Name, Year Group, Tutor Group and Score.
The PE department will be keeping track of scores and adding up points.
Staff entries are worth double points!