Virtual Summer Programmes From Pathways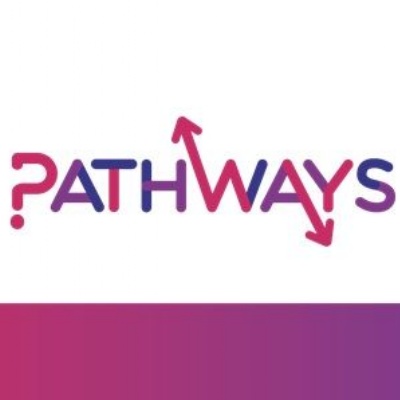 I am delighted to provide you with details today of an exciting new online Science programme that Pathways is running as part of the UniConnect Programme.
Pathways will be running a virtual, four-week Science Programme and Sport Programme this summer aimed at Year 10 and 11 students. The programmes are designed to provide participants with transferable skills and experiences they may have missed out on gaining this academic year, as well as providing them with insights into the Sciences and Sports courses in further and higher education.
Further details can be found in the letters below.