Google Classroom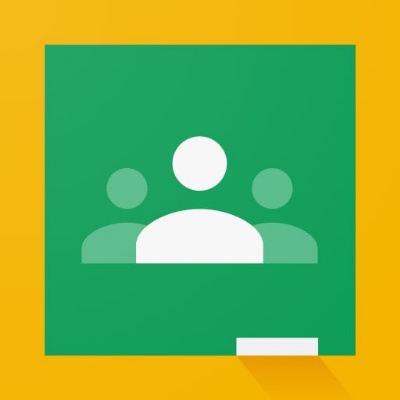 As you are aware students are now completing their work on google classroom.
The video below will help students to log in to their classrooms and complete their work.
When you are logged into your classrooms and need more support with turning in your work or editing your work please watch this video.
If you have any problems please email the school office at office@wbvs.co.uk