Carefree Young Carers Service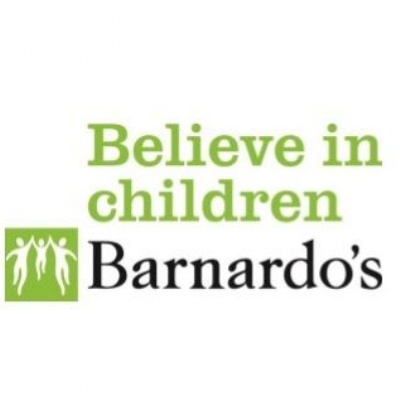 Do you know someone who is supporting/ caring for someone with an illness or disability?
As a service we are committed to supporting Young Carers and their families through this very difficult time. We have been working hard to ensure that we can continue to offer support whilst respecting the government guidance regarding COVID 19.
Supporting young carers, their families, and our partner agencies in these unprecedented times remains our priority. We wanted to let you know that we are here to help and support you through this difficult time, give us a call if you or someone you know is a family who might need support because a child or young person is supporting/ caring for someone who is unwell, we will be happy to help.
Like many of our community, young carers and their families are faced with many additional challenges at this time, loved ones who they care for and support will be managing very difficult circumstances and we want families and professionals to know we are here to help. We will assess each young carer and their family, look at their individual needs and support them with what they feel is required at this time as well as what would help in the future.

Please do get in touch with us on 0116 2867182 to speak to the team, visit Barnardos CareFree if you would like to make a referral or email us at carefree@barnardos.org.uk if you would like any further information about the support that we offer