Coronavirus Update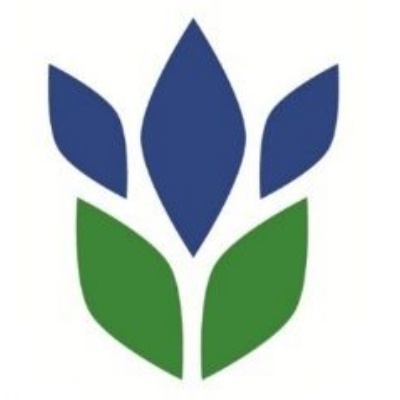 Woodbrook Vale School remains open.
We would like to reassure parents and carers that we are currently following all the guidelines and recommendations from Public Health England and the Department for Education regarding safety and well-being of students here at Woodbrook Vale. We will be issuing regular updates with any news and developments that impact upon our staff and students.
Hand washing/personal hygiene campaigns are being be promoted in school. Staff are supporting students to ensure that they are washing their hands well and regularly. Respiratory hygiene campaigns are also being promoted in school using the NHS Catch it, Bin it, Kill it resources.
We advise that you are to seek advice on the NHS website if you or your child present symptoms. Be ready to collect your child if they present symptoms at school.
Please advise us if anyone in your family has recently returned from abroad and are showing symptoms.
You should keep your child off school if:
• They have a new continuous cough or high temperature
• If they have an underlying health condition which makes them vulnerable
• If anyone else in your household is displaying symptoms or has an increased vulnerability. The whole family self-isolation period is 14 days from the date of the first appearance of symptoms in a family member. Absence relating to isolation is coded differently to absence relating to illness.
This website gives useful, up to date advice on how to recognise symptoms and what to do if you are presenting them.
This Government website gives up to date advice and information.
https://www.gov.uk/government/topical-events/coronavirus-covid-19-uk-government-response