Miss Reeves - BBC Radio 2 Jukebox Jam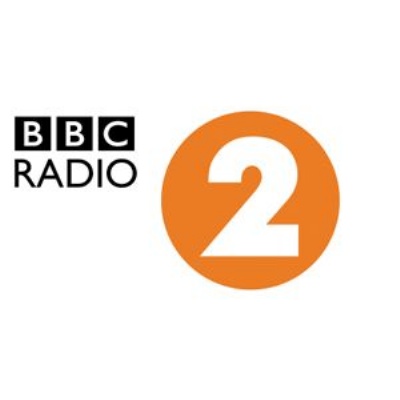 On the afternoon of Thursday 14th November, a familiar voice to Woodbrook Vale was heard broadcast over on BBC Radio 2.
Regular listeners of Sara Cox's Drive Time show would have heard our very own Miss Reeves, teacher of Food Technology and Art, taking part in a phone in competition. Miss Reeves went head to head against another listener in the show's hilarious Jukebox Jam - a feature which tasks competitors to sing the missing lines of well known pop songs. The competition result came to a draw and each caller received a Radio 2 mug.
Despite Miss Reeves just missing out on victory, she did give a big shout out to Woodbrook Vale School! She says that taking part was "just a bit of fun", but we are incredibly proud of her as it isn't every day that we hear our teachers on national radio. Her appearance definitely made an impact as the following day, students dropped by Miss Reeves' classroom to congratulate her.
This sets an encouraging example to all students and staff at Woodbrook Vale that by stepping out of our comfort zone, we may find ourselves up in fun and unexpected situations with always a story to tell.
To listen to Miss Reeves on the radio, please use the link below (external site) and play from 40:07 mins.