Woodbrook Vale Futures Award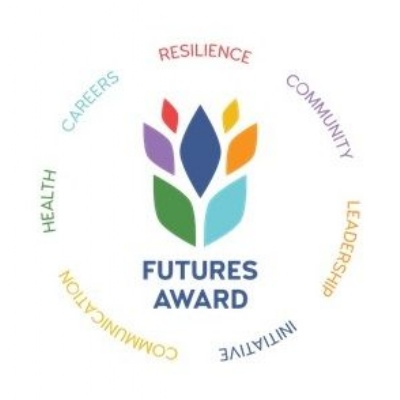 The 11th November is an important, and busy, date in the Woodbrook Vale School Calendar, I am delighted to announce that The Rt Hon Nicky Morgan is supporting the school in launching the new Woodbrook Vale Personal Development Initiative, with the intention of radically evolving how Personal Development is delivered in the curriculum.
The primary objective being that our students will gain a deeper understanding of the importance of how we choose to behave, the decisions we choose to make and how we fit into the world around us.
The Year 7 personal development curriculum has had a re-boot, with a brand new set of resources and topics ensuring that the school is fully compliant with the 2020 PSHE guidelines and expectations as set out by the government. However, we feel that this just isn't enough to ensure that we are supporting parents to produce well informed, considered and emotionally intelligent young people, enabling them to prepare fully for adulthood. Therefore we are launching an exciting new project that all year 7 students will participate in, the Woodbrook Vale Futures Award.
For further information please click here.