GCSE RESULTS 2019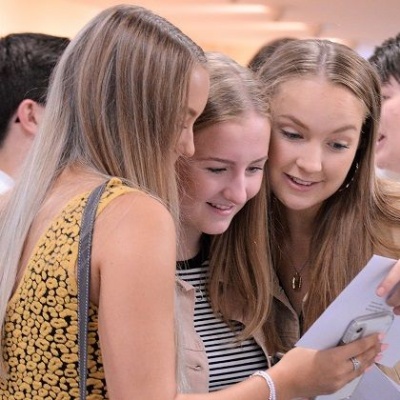 Woodbrook Vale School is delighted to be celebrating excellent GCSE and BTEC results again this year!
Student performance in the core subjects English, mathematics and science is especially high and likely to be well above the national averages. More students than ever have achieved the top grade 9 in many of their subjects.
The following students achieved the equivalent of 6 or more Grade 9s:
Max Alderman, Olivia Harland, Charlie Reeves, Grace Longman, Daisy Parkinson, Ruby Hogan.
The following students made the best overall progress:
Keisha Patel, Woory Kim, Ella Macklin, Sam Hollis, Kate Peters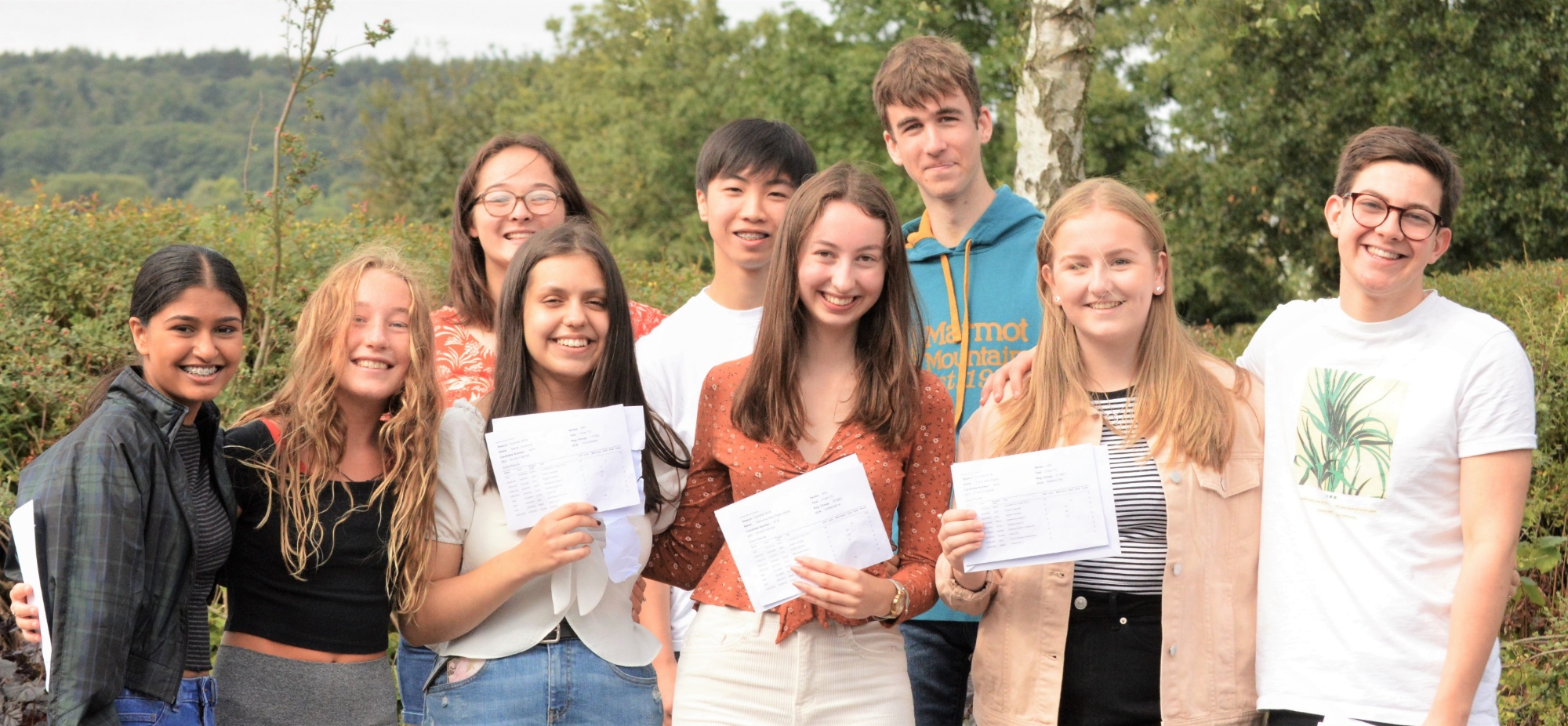 The Headteacher Mrs Fraser said, "We wish to recognise and celebrate the achievement of all our students at all levels and abilities and particularly those who achieved outstanding progress against the odds. These achievements do reflect the hard work and dedication of our fabulous staff who have often gone above and beyond to help our young people, but also of our supportive parents and governors. We are extremely proud of you all!"