Message From The New Headteacher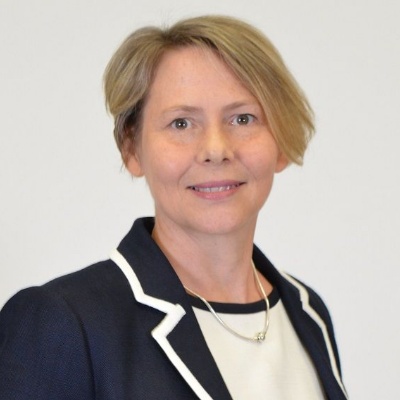 My name is Rachael Fraser and I am delighted to introduce myself as the new Headteacher at Woodbrook Vale School.
For the past 18 Years I have undertaken various roles in Somerset including County Consultant for English for 6 years, Deputy Head and Headteacher. Prior to that I worked for 9 years in London and so have gathered a wide-ranging set of experiences that I intend to apply fully in this new role.
When I made the decision to return to the East Midlands, where I went to school myself, I was attracted to Woodbrook Vale School by the philosophy. As you will know, it is centred upon a core ethos that speaks of working to produce motivated and enthused learners who are proud of their achievements, keen to celebrate the successes of others and willing to make a positive contribution to their community. This closely matches my own vision of education.
I know that the school is genuine about putting the child at the heart of everything they do and parents will find a full commitment amongst staff to promoting good mental health and well-being.
Students at Woodbrook Vale are already well known for their hard work, enthusiasm and excellent progress in a wide range of subjects including English and maths. Indeed this has been recognised by OFSTED, by visitors to the school and by our enthusiastic parents. Some students are also starting to make their mark in the wider community and as new Headteacher, I hope to further promote this sense of social responsibility so that students feel that they can make a difference in the world. Student leadership is an area I am keen to develop and embed, expecting that future Prime Ministers and Nobel Prize winners might one day come from Woodbrook Vale School.
I feel extremely fortunate to be joining the school community at this time. Following the excellent work of the previous Head Mr Gary Peat, I will work tirelessly to further embed the school ethos, preserve the uniqueness of the school and enable the students to have memorable and life changing experiences that they will look back upon with great fondness and happiness as they grow into adulthood.
We will continue to have high expectations of our students with respect to work ethic and uniform. I trust that I will have your full support on the rare occasions where we might need to challenge.
I look forward to working with students, staff and parents in the coming years and to meeting you all in due course.
Rachael Fraser
Headteacher