Geography field Trips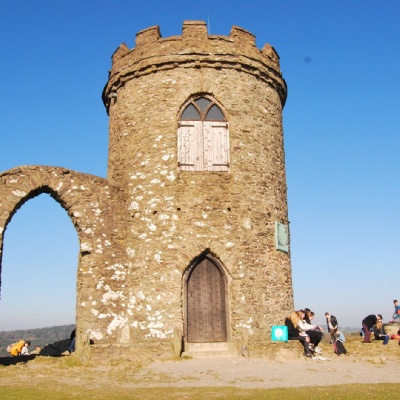 Our Year 11 Geography students have had a busy week where they have been out completing fieldwork techniques for their component 3 exam.
They started their week in Loughborough Town Centre where they were focusing upon the impacts of pedestrian flows on pedestrianised areas. Secondly they were at Bradgate Park where their focus was on risks and looking at the impacts of tourism on footpath erosion. The students had to complete various fieldwork techniques including field sketches, activity logs, pedestrian counts, footpath indentation and infiltration measures.
Photographs can be viewed in our Gallery.