OFSTED Inspection Letter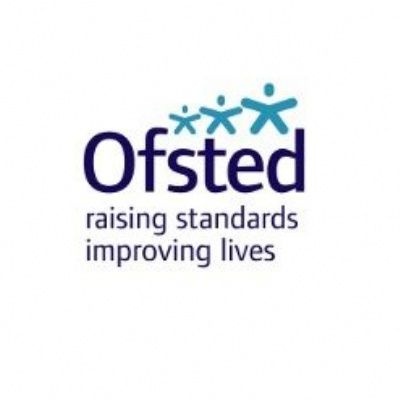 Our official Ofsted letter has now been published.
Inspectors were of the opinion that the school has demonstrated strong practice and marked improvement in specific areas since the previous inspection, indicating that the school may have improved significantly overall. There was sufficient evidence to suggest that the school may be judged outstanding if it received a full (section 5) inspection now.
Congratulations to students, staff, parents and governors on this excellent achievement.
Gary Peat (Headteacher)