OFSTED Inspection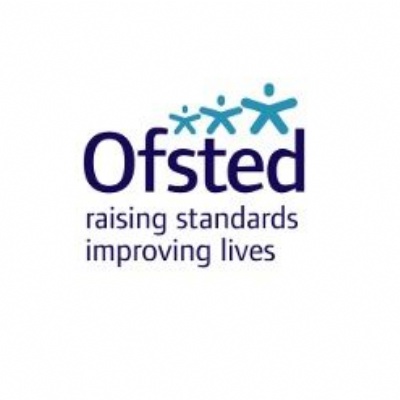 Thank you to all students and parents who participated in and supported our recent Ofsted inspection on Tuesday 5 February.
The outcome of the inspection will be made public following a detailed verification process conducted by Ofsted.
An inspection letter will be published within the next few weeks to confirm this outcome.
Thank you for your continuing support of Woodbrook Vale School.
Gary Peat
Headteacher