Nicky Morgan MP Visit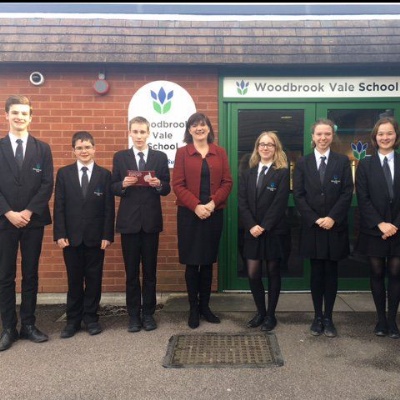 Nicky Morgan visits Woodbrook Vale for BBC News Report.
We were pleased to welcome Nicky Morgan MP on Thursday 2nd March. Members of the school parliment interviewed the MP for the annual BBC News Report.
Our annual BBC News Report can be found on the WMA page using the link below.