Year 11 Intervention Scheme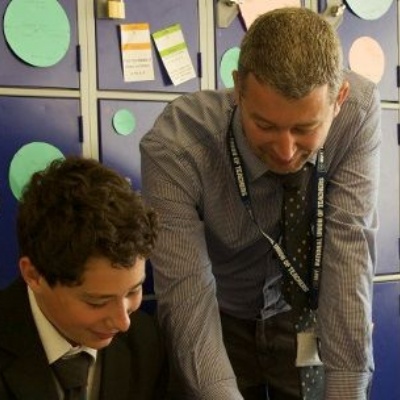 As Year 11 continue to prepare for their fast approaching GCSEs we would like to remind parents and carers of when subject specific revision sessions are taking place.
These sessions are hugely beneficial in terms of helping students revise content and also to improve their examination technique. Different revision strategies will also be demonstrated as we are fully aware that revision is not a 'one method fits all' skill set. All students in Year 11 are encouraged to join the revision sessions.
Students who attend two sessions per week and complete a past paper, or alternatively, three sessions per week will be rewarded with an extra curricular activity on Thursday 6 April.
Good luck with your preparations and please see your subject specialist for further information.
Please see the attachment below for the intervention table.