GCSE Results 2023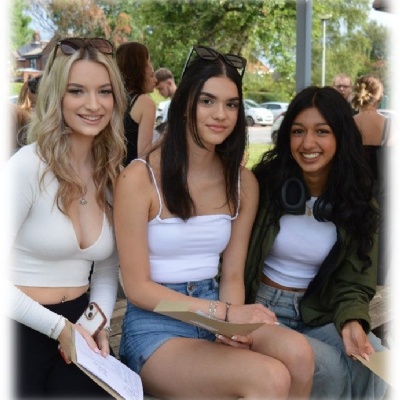 Huge Congratulations to staff and students!
Woodbrook Vale School would like to say massive congratulations to the students for the wonderful results achieved this year! As a whole school over 75% of students achieved a 4+ in English and Maths and over 58% achieved a 5+ in English and Maths. Many students achieved above expectations and there were many, many students who, through effort and commitment achieved Grade 8s and 9s across all their subjects.
It is fair to say that this was a difficult round of examinations, back to the 2019 levels we were told. I am therefore delighted to announce that Woodbrook Vale outperformed their own 2019 results in almost every subject. For students to come out so well is a considerable achievement. We wish all our Year 11s a bright and happy future.