Exam Results 2022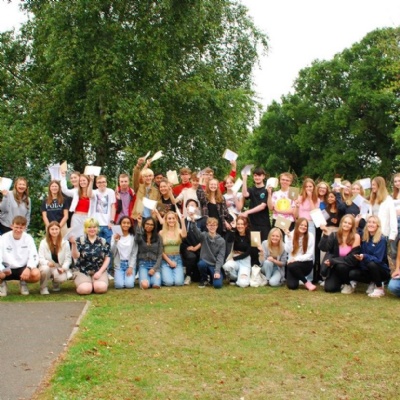 Absolutely amazing results from our brilliant class of 2022
Woodbrook Vale are celebrating the stunning success of our students in their GCSE KS4 exams this summer. 76% of students obtained a standard pass in English and Mathematics combined and 65% obtained a strong pass in both English and Mathematics.
These are the best results ever, even better than those during lock down with teacher assessments and better than the last external exams in 2019.
It is a tribute to the hard work of staff and students that they have risen above the adversity of the past few years.
We believe our students have come out as shining examples of what you can achieve if you keep a positive mindset, demonstrate resilience and concentrate on developing your inner character.