We Are Fundraising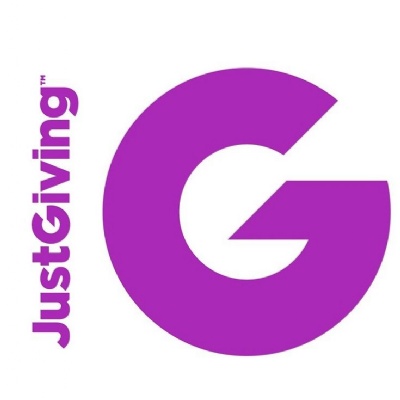 During COVID, we have utilised outdoor space more than ever. We ask our students to line up at external doors in all weathers and they never complain!
It would be super for them to have some cover and perhaps some recreational space so that even in the poor weather they can be outside. It would also give us another option for outside learning, performances or events and really add something special to the student experience at Woodbrook Vale School.
To donate to this cause please click on the link below -
Click here to view our JustGiving page and make a donation.
Our young people deserve it!