Woodbrook Vale Admissions Policy Consultation 2023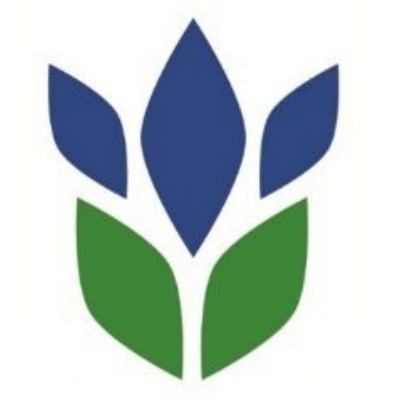 Opens 7 January 2022 and runs for 2 weeks - Please click for full details
Interested parties are invited to view the proposed changes to the admissions policy for 2023 and contribute to the consultation process.
In the letter we outline our intention to alter the oversubscription criteria to give priority to children and siblings in catchment.
Please read the accompanying two documents and forward any comments either via this form, or by the other methods detailed in the letter.
Thank you for your responses. These will be considered carefully by the governing board.