Safer Internet Day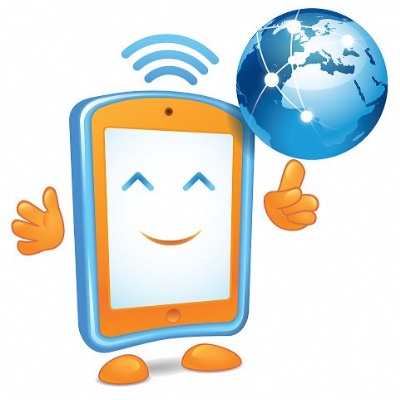 Safer Internet Day was celebrated globally on Tuesday 7 February. It was designed not to scare, but to educate and celebrate.
At Woodbrook Vale, we have held assemblies and discussions during tutor group time about the risks and safe use of the internet. The Personal Development lessons were aimed at developing the students' knowledge of safe internet use and what to do if they were to experience any problems.
We all have a responsibility to educate our students and children about the risks of the internet. Please refer to the following recommendations and links to ensure that you are supporting your child to stay safe and positive online: Be Engaged Talk to your child regularly about how they are using
technology. Find out about their digital life, including how they communicate using images and videos. Do you know what 'emojis' are?
Be Aware
Explore the online features of devices you already own or might buy for your child. Knowing how to activate and use parental controls can help protect your child from seeing inappropriate content online.
Be There
The most important thing is to be there if something goes wrong. Your child might be embarrassed to discuss an issue they are facing, so let them know that they can always turn to you, no matter what!
Be Thoughtful
Encourage your child to think critically about the things they see online, including the images and videos they see on social media. Not everything is trustworthly.
Some guides to help