School Events Team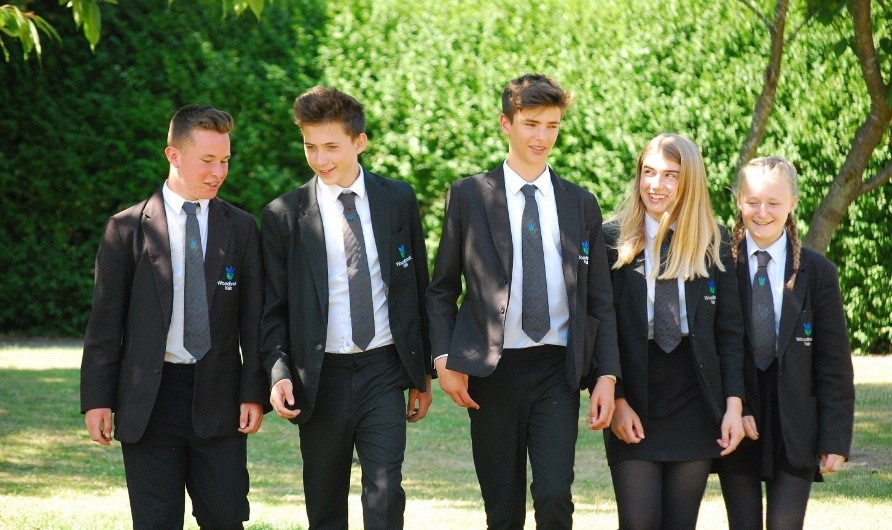 Supported by Mrs Moors and Mrs Perry
Role Description:
Student leaders will represent Woodbrook Vale in after school parent events such as parents evenings, options evenings and open evenings. This could include greeting parents, collating parent voice using Ipads or making tea or coffee for staff. Students may also support other events such as school productions as well as helping with primary school and community liaisons. Additionally Students may be called upon to take part in staff interview processes and tours around the school. Student Leaders may have the opportunity to lead and oversee whole school projects such as consultations where students will have the opportunity to communicate directly with the staff and parents.
Student Leader expectations:
Students will take part in some of the after school events that take place through the school year.
Students will calendar and attend meetings regularly.
Staff support:
Mrs Moors and Mrs Perry are available to support however the role of Student Leaders at whole school events will be coordinated by the students themselves.