Wellbeing Team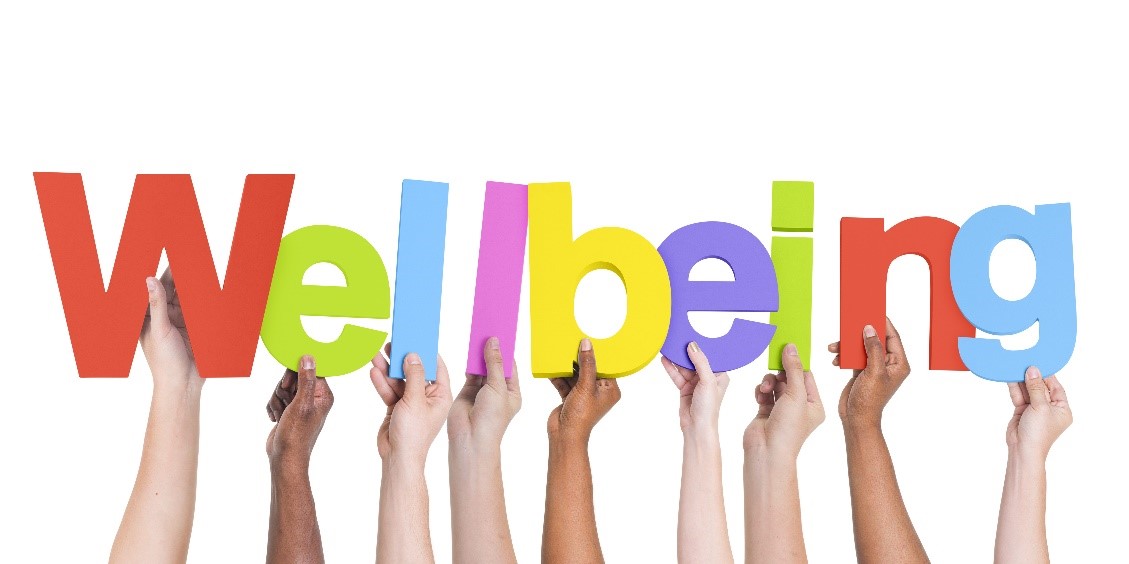 Supported by Mrs Lewis
Role Description
As part of the wellbeing team, student leaders will meet regularly with the aim of driving initiatives that will promote positive wellbeing for our students. This will involve taking part in assemblies and whole school Wellbeing Initiatives. This role may involve mentoring and supporting other students.
Student Leader Expectations
To attend all meetings organised by Mrs Lewis.
To play a role in assemblies or whole school wellbeing initiatives.
To offer suggestions to Mrs Lewis about how Wellbeing could be improved for students.
Staff Support
Mrs Lewis will be available to support, however the ideas and progress will come from the inspiration of the Student Leaders.