Diversity Team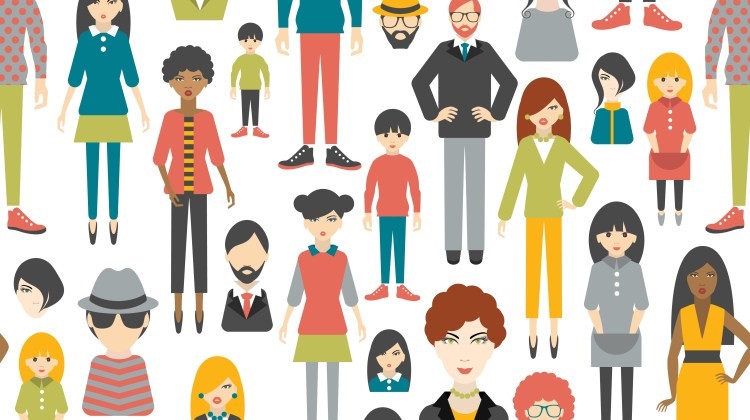 Supported by Mrs Anderson
Role Description
As part of the Diversity Team, Student Leaders will have the opportunity to celebrate diversity in and around Woodbrook Vale School. This may involve supporting nationwide events such as promoting Pride Month or Black History Month. Part of the role may include supporting students who want to learn more about diversity. As part of the team, Student Leaders will be expected to encourage an open and inclusive ethos to difference at Woodbrook Vale School such as promoting understanding, respect and tolerance around diversity. In order to do this, you will support the school with different activities, which may include running lunchtime groups, delivering assemblies and supporting other teams such as the school events team to host larger scale events.
Student Leader Expectations
To calendar and attend meetings
To be actively supportive of diverse groups.
To support the Team in hosting events as necessary.
Staff Support
Mrs Anderson will be available to support, however the students will be taking the lead on innovation and promotion of inclusive attitudes at Woodbrook Vale.